We often fill orders for 10′ Shipping Containers and 53′ Shipping Containers.  Most Shipping containers, Cargo Containers, Conex Boxes and Storage Containers can also be cut down and/or pieced together to create specific sizes.  Just let us know what your needs are!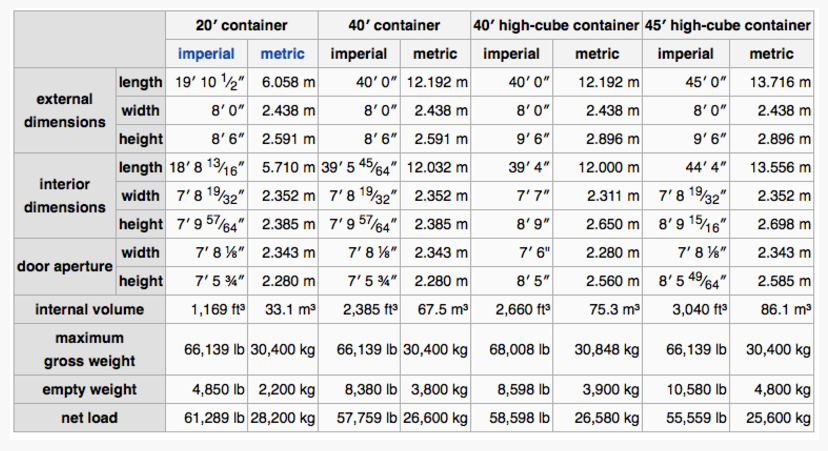 As a service leader in the shipping & storage container industry, Quality Containers can supply a product consistently better than that of the competition at a more than competitive price.
Quality Containers provides custom modification services to our creative clients. Learn more about how you can turn your container into an amazing, talked about structure!
SPECIALTY CONTAINERS
Because of our extensive fabrication and manufacturing engineering background, we can often supply our customers with specialty containers.  We can find odd sized containers, insulated units, and/or double door units.
Address : 4550 Rivers Ave #A, N Charleston, SC 29405
Phone Number : 1(855) 503-3084